Charging station
At the entrance to the site, the MIC has a MOVE fast charging station for 2 electric vehicles.
This Type 2 AC terminal allows simultaneous use at 22kW using a private cable.
A fast charger is also available nearby the carolyn car sharing station.
Payment methods: credit card, smartphone and TWINT account or MOVE card.
User manual and prices (french)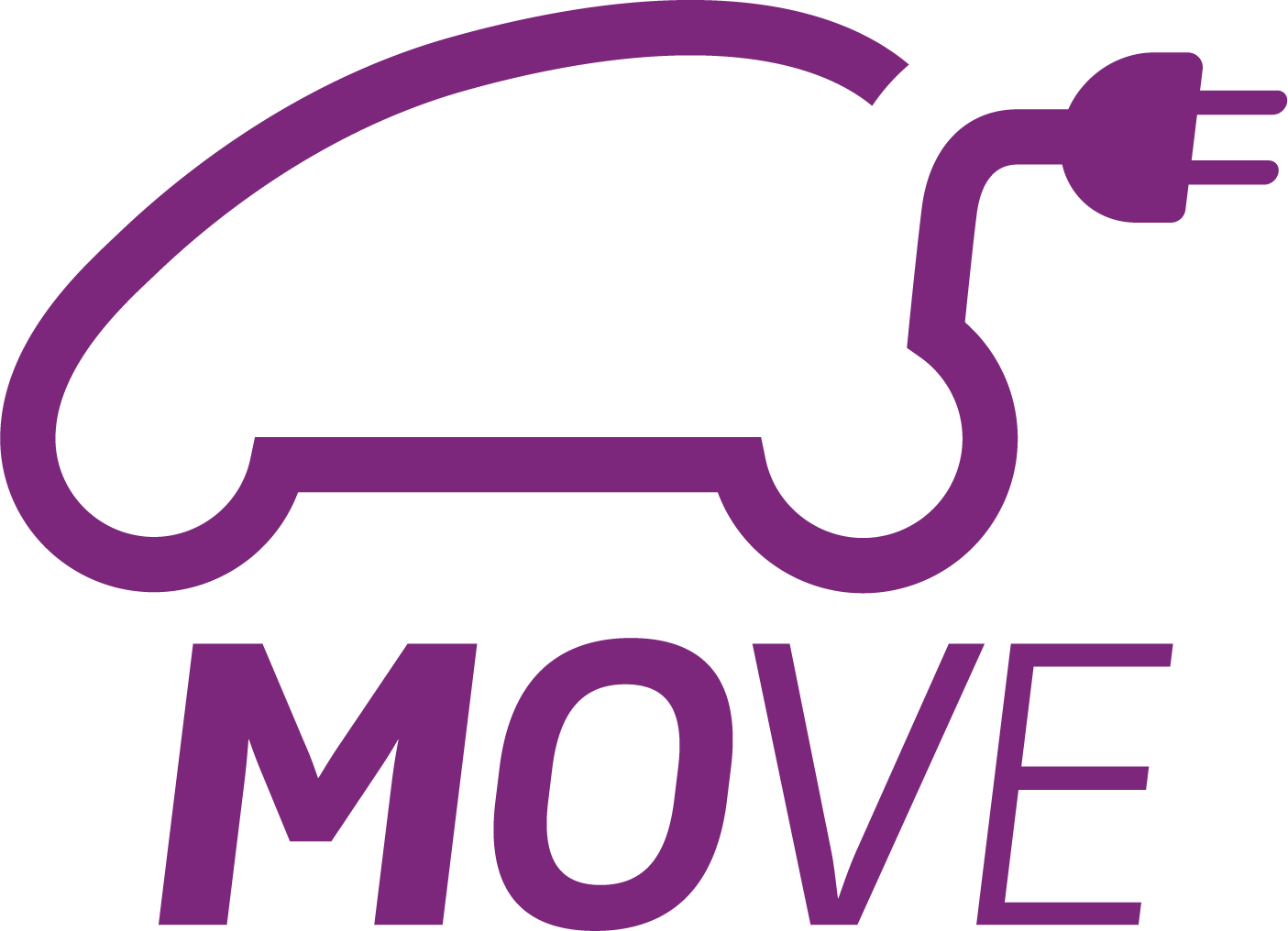 Assets
Guaranteed compatibility
MOVE network: 820 terminals in Switzerland
Several payment methods