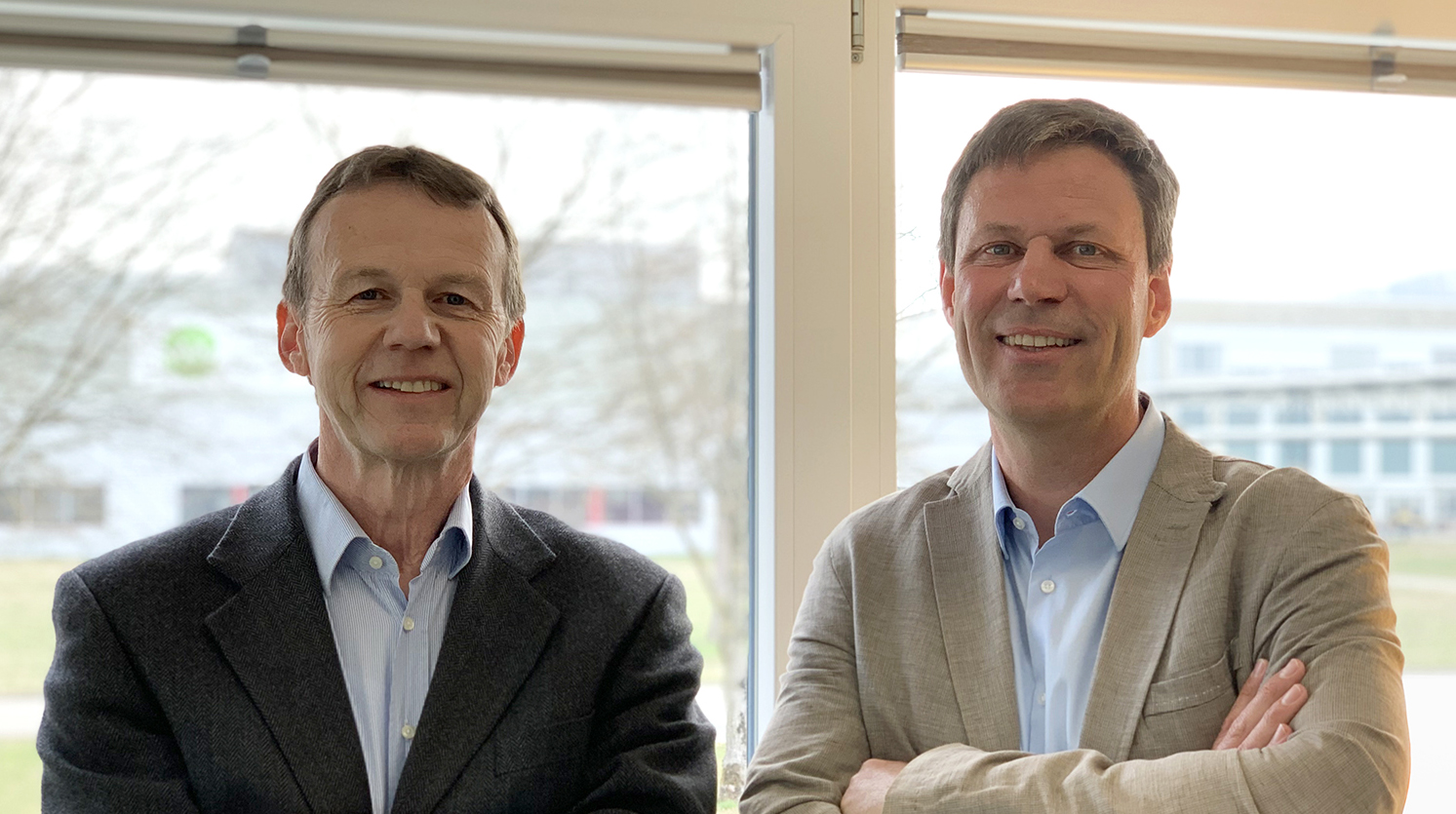 Team
Our staff

Our dynamic team is made up of technical, maintenance and servicing professionals. Present on site daily, they can be identified by their Marly Innovation Center branded clothing.
Technical, maintenance and security manager: Sven Clément

The MIC administration is located on the 1st floor of building 106 (Business Center).
It is open from Monday to Friday from 8am to 12pm and from 1.30pm to 5.30pm.
Accounting department: Sophie Bénard and Patricia Markstaller
If necessary, our team can be reached via the lodge:
+41 26 435 31 50