Shuttle and bus line (2021)
Since the end of 2017, the MIC has had an innovative TPF line (line 100), since it allows the transport of people by means of an automated electric shuttle system.
The 3 stops on the MIC are served from Monday to Friday from 6:30 am to 7 pm. The position of the shuttles is visible in real time on the "Lastmile with TPF" application, which can be downloaded here: Apple | Android
The connection between the MIC and line 1 of the TPF (Marly, Gérine – Portes-de-Fribourg) is made at the Marly, Cité stop.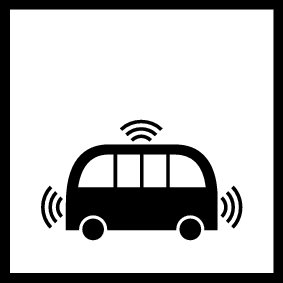 The SBB/CFF website provides an overview of the transport to the Marly Innovation Center.
From 2021, a bus line will connect Fribourg station directly to the Marly Innovation Center!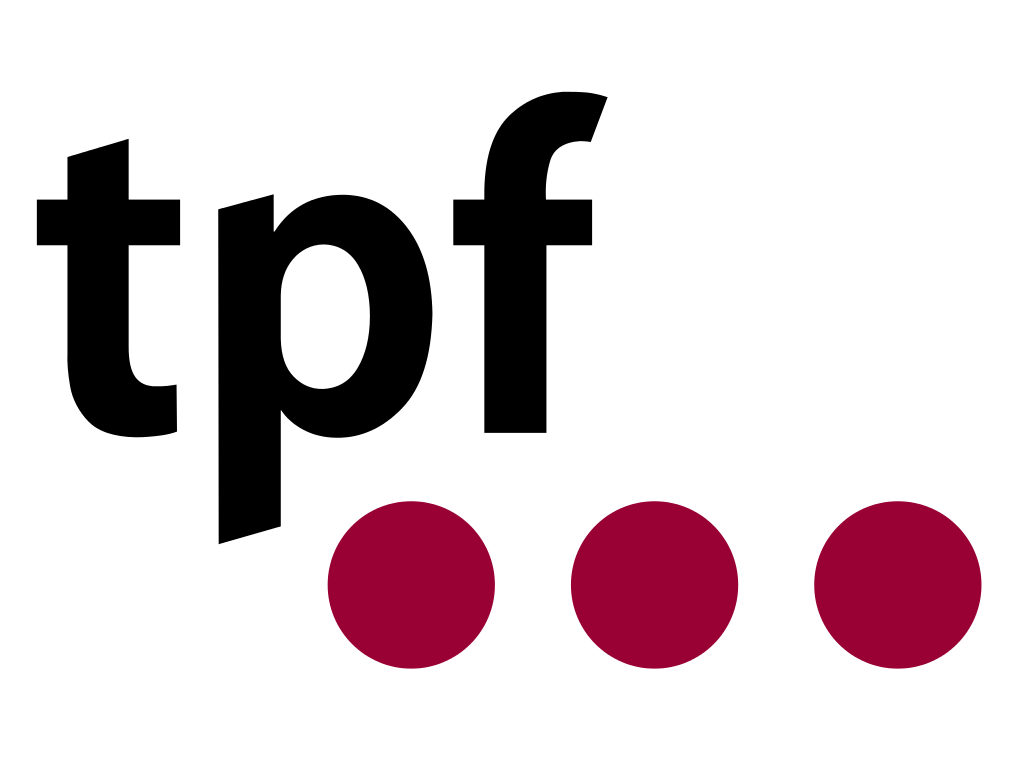 Assets
Innovative transport system
3 stops on the MIC site
Real-time shuttle positioning